Books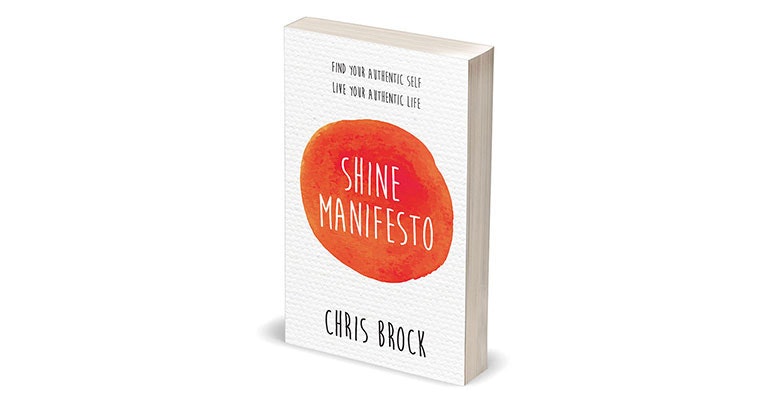 Shine Manifesto
A call to action to break free from the pre-ordained routines of society and live to your full potential, Shine Manifesto is the sign you've been waiting for to spread your wings and fly.
A collection of essays and stories all designed to inspire and motivate us to embrace our unique weirdness and live the lives that our hearts desire, and not the lives dictated by cultural norms.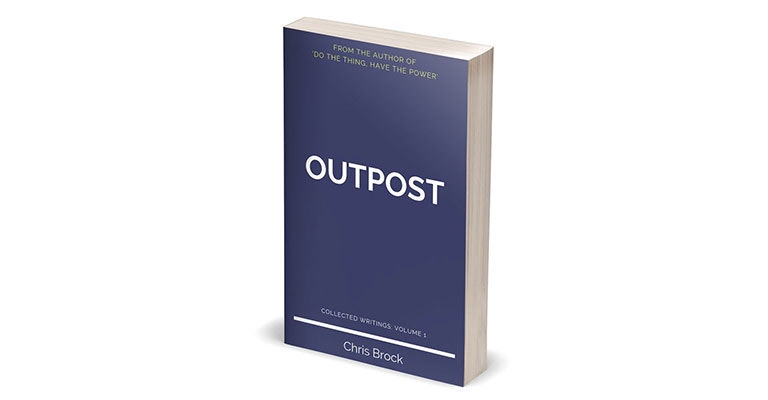 Outpost
A collection of writings from my blog, Outpost is a meditation on life, purpose, and what it is to be alive.
From finding our own space to simply be, to engaging with the dance of the cosmos, Outpost asks us to question why we're here and what it's all for. And in doing so it's not searching for an answer, but encouraging us to play with the question.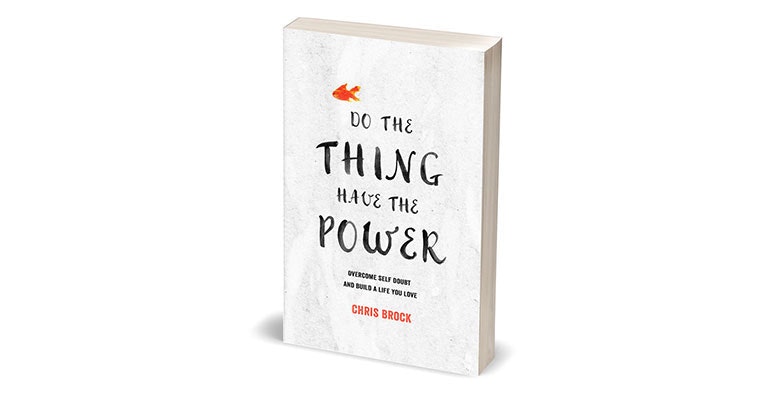 Do The Thing, Have The Power
This book is part biographical, part self-help, all motivational. It's my own story about how I failed to get what life was all about, and simply followed the suggestions of other people until I realised that the way my life turned out wasn't quite what I was expecting.
It's about taking ownership of our lives, about truly living, and about designing our existence so it serves us, and not the other way around.