Editorial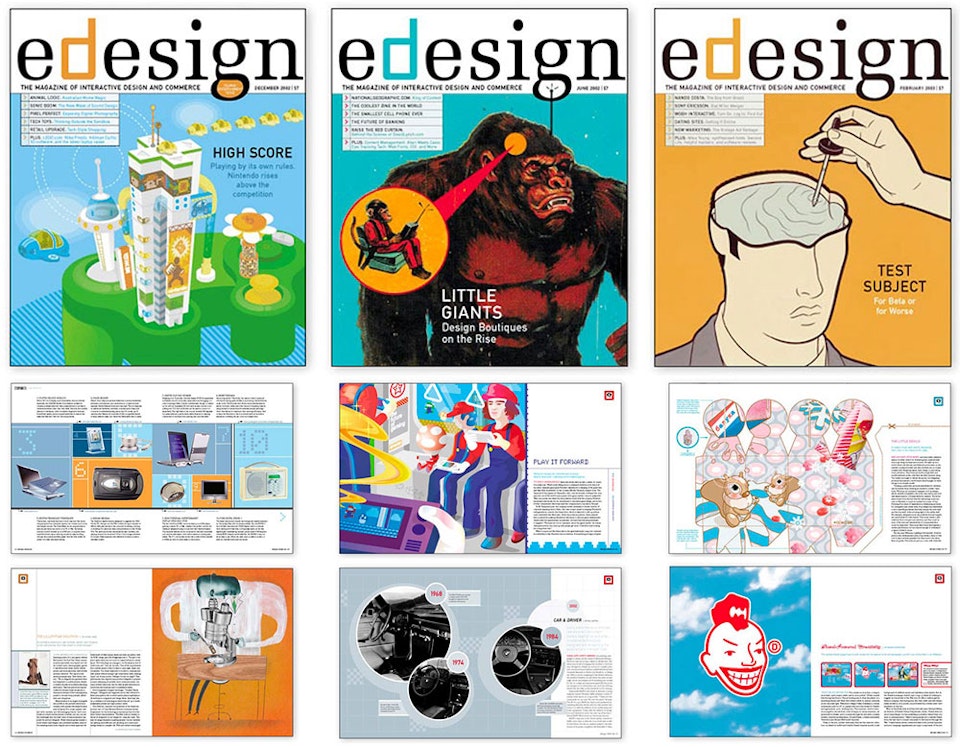 eDesign Magazine | Associate Editor
eDesign was a New York-based glossy design magazine, focusing on everything interactive. The sister title to PRINT magazine, it covered everything from the design of cell phones and subway trains, to web design and the use of gaming in military training.
As Associate Editor I was responsible for planning, the commissioning of journalists, photographers and illustrators, editing and, of course, feature writing.
Design: Anke Stohlman
Publisher: RC Communications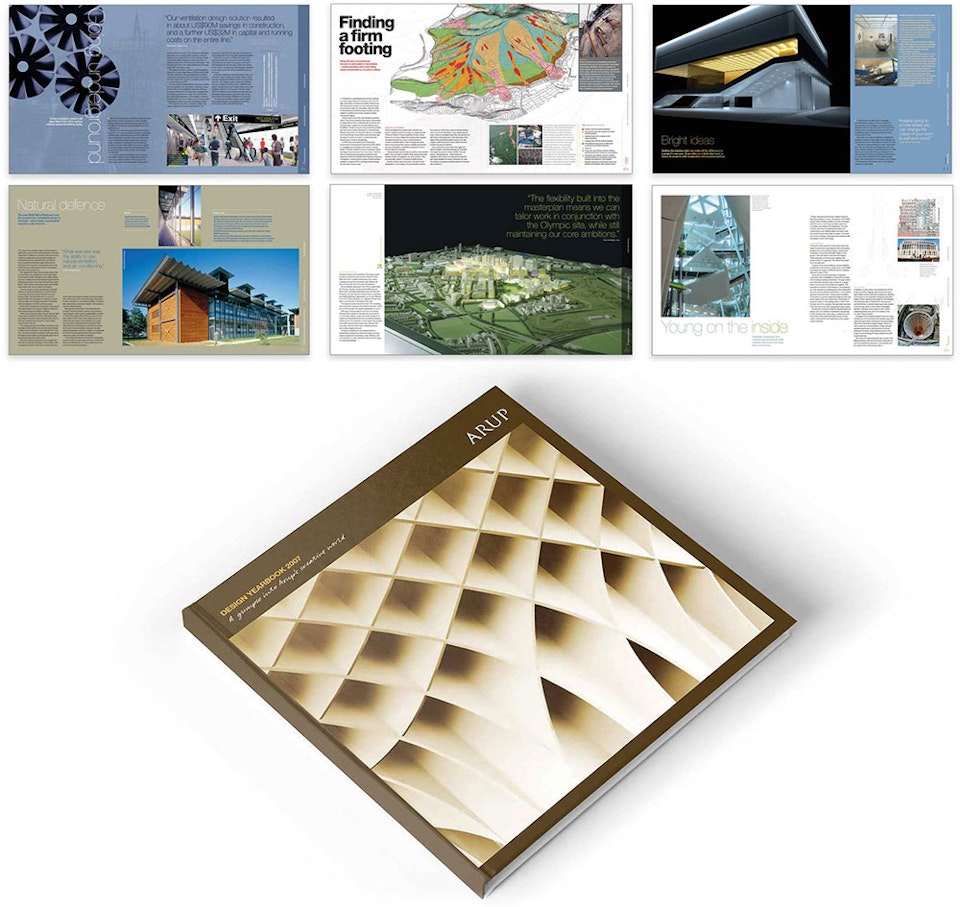 ARUP Yearbook | Editor
ARUP is one of the world's biggest engineering firms, responsible for World Class projects such as the Sydney Opera House and the Bird's Nest Stadium in Beijing.
As editor of their annual yearbook, I worked with the client, writers and designers to create a flagship publication to highlight the innovative work of this world-class firm.
Design: Mark Cox
Agency: TileyWoodman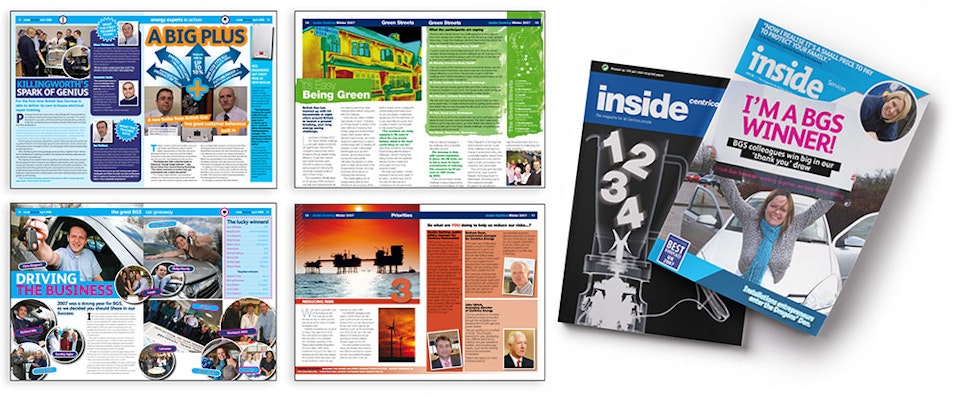 Inside Centrica Magazines | Editor
As editor I oversaw the publication of three monthly employee magazines for European energy firm, Centrica. The different magazines were targeted at different internal audiences – from corporate to customer services and engineers on the ground – and each had a different feel and tone, but shared common themes to tie them together. I worked directly with the client, key stakeholders and the design team to see it through to print.
Design: Mark Cox / Dan Tuck / Jon Shram
Agency: Tileywoodman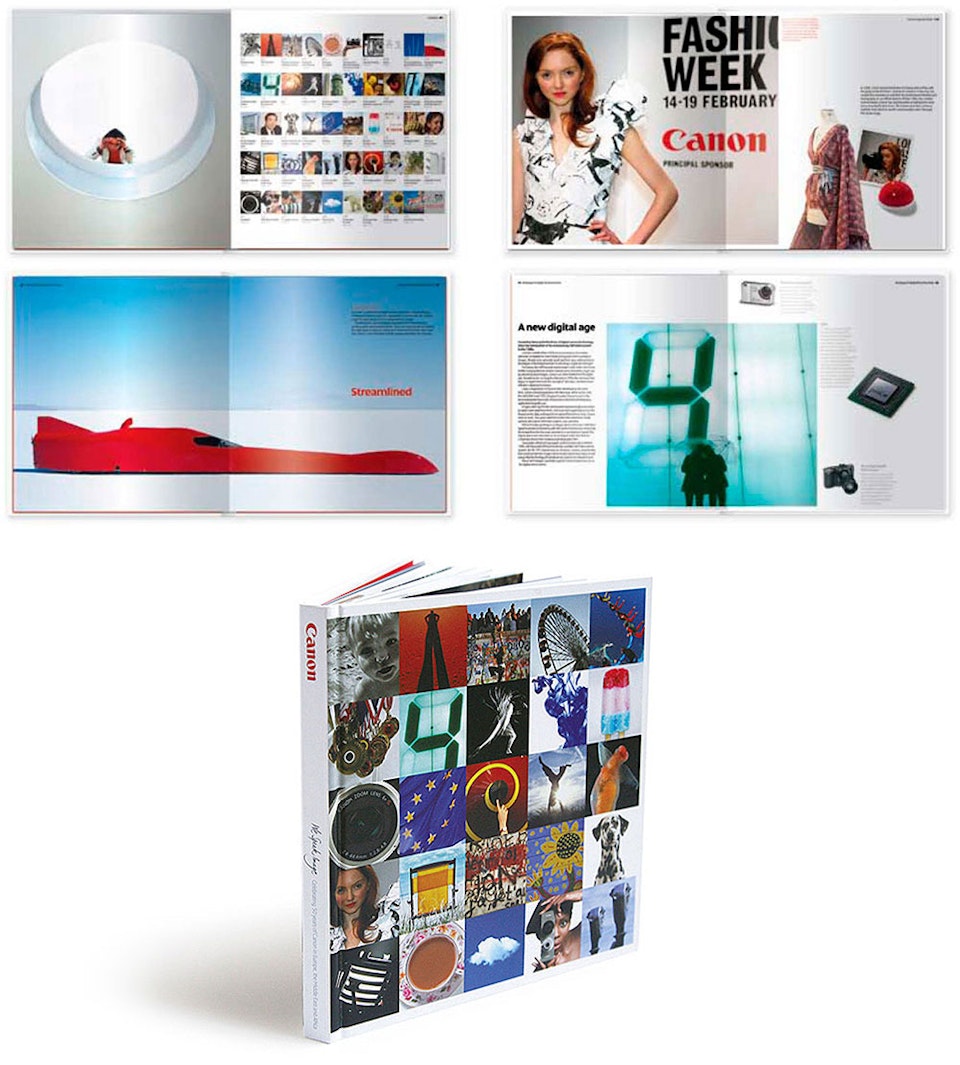 Canon Commemorative Book | Editor
To celebrate 50 years of business in Europe, Canon commissioned a commemorative book to highlight the amazing work that it does. I worked with the client, writers and designers – and wrote sections of the book myself – to realise the project, which was launched at an event in Monaco.
Design: Mark Cox / Dan Tuck
Agency: TileyWoodman

Mulberry Publications | Group Editor
As Group Editor I was responsible for x trade, b2b and consumer hobbyist magazines, associated websites and events. Leading design, working closely with advertisers, commissioning contributors and creatives, as well as exploring new business areas and publishing opportunities, I oversaw the complete editorial portfolio of this niche publisher.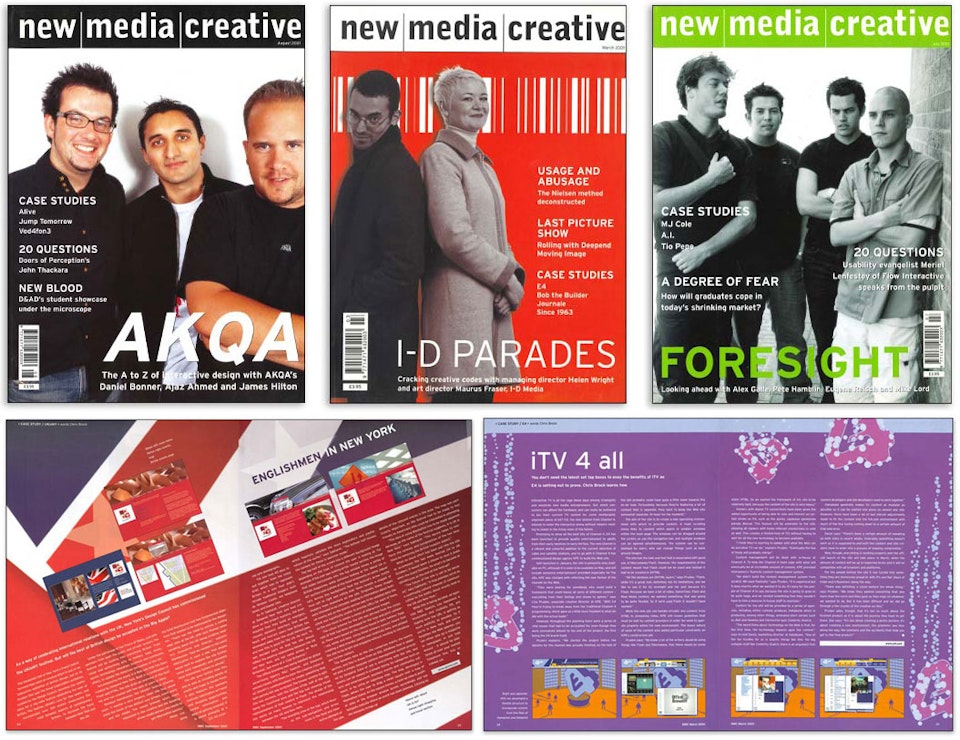 New Media Creative Magazine | Reporter
Cutting my teeth as a features journalist at the height of the dotcom boom, I worked on the prestigious glossy monthly New Media Creative. I interview luminaries such as Marc Andreeson (inventor of the web browser), Ted Nelson (inventor of hypertext) and usability guru Jakob Nielsen. NMC was from the same stable as Design Week and Creative Review.
Design: Susannah Hart
Publisher: Centaur

Juno Magazine | Columnist
As a new father and a mindfulness practitioner, I write about my experiences learning the ropes of parenthood in a regular column for the magazine, Juno.
The quarterly magazine examines the joys of parenthood from a mindfulness perspective, and as a newbie I document the expanding perspective that having a new daughter has given me
Publisher: Juno Publishing
Editorial
I've worked on, edited and contributed to a wide range of publishing projects throughout my career, and continue to work with some household names and industry titans.